New 2020 Volvo Polestar
Designed with the Driver in Mind.
Electric Performance. Refined Performance. Cutting Edge Technology


Power Performance
Volvo XC60 Polestar Engineered: T8 Twin Engine Plug-In Hybrid with e-AWD, 415-horsepower/490 lb-ft of torque. Combines electric motor with Turbo and Super turbocharged four-cylinder gasoline engine. Estimated 59 MPGe.
Volvo V60 Polestar Engineered: T8 Twin Engine Plug-In Hybrid with e-AWD, 415-horsepower/490 lb-ft of torque. Combines electric motor with Turbo and Super turbocharged four-cylinder gasoline engine.
Volvo S60 Polestar Engineered: T8 Twin Engine Plug-In Hybrid with e-AWD, 415-horsepower/490 lb-ft of torque. Combines electric motor with Turbo and Super turbocharged four-cylinder gasoline engine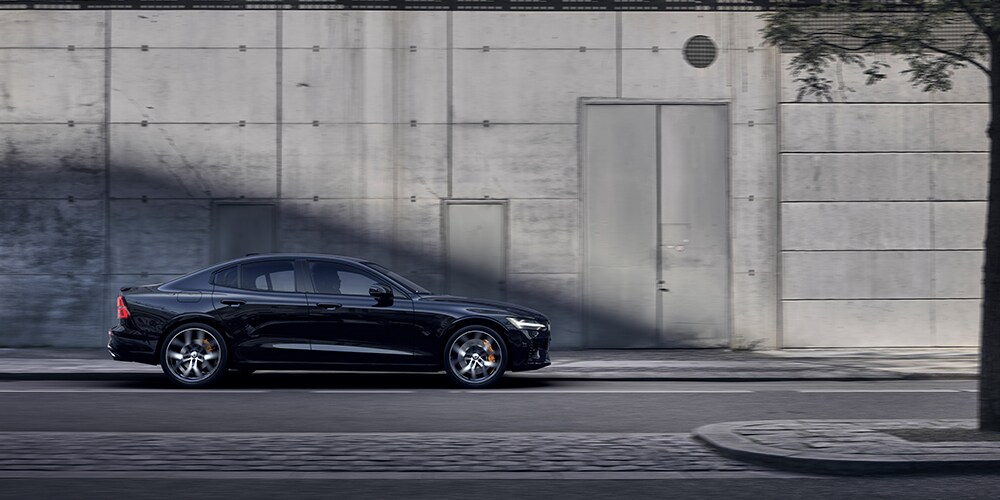 Exterior Features
Volvo brings you three models of Polestar Engineered trims. All packed with the T8 powertrain. The S60 Polestar Engineered sedan brings you a bold and athletic style. The iconic Thor's Hammer emblem shines on the distinct Volvo grille. Chic LED headlights bookend the front with confident illumination. A wide stance is highlighted by the muscular shoulders of this beautiful sedan.
The Volvo V60 revolutionizes the idea of a wagon by giving it a distinctively Scandinavian flare. It is long and lean as it leads with its bold personality and Polestar specific grille. The Polestar duel-integrated tailpipes and 19-inc black polished forged alloy wheels give it its own style. A low ground clearance provides sturdy handling and true grip of the road.
Like the other members of the XC60 lineup, the Polestar Engineered cuts a fine silhouette as it cruises through White Marsh. This unmistakable crossover shows off a curvy frame and tall Polestar-specific grille, integrated tailpipes and vertical taillights. No matter which way you look at it, the XC60 is a thing of beauty.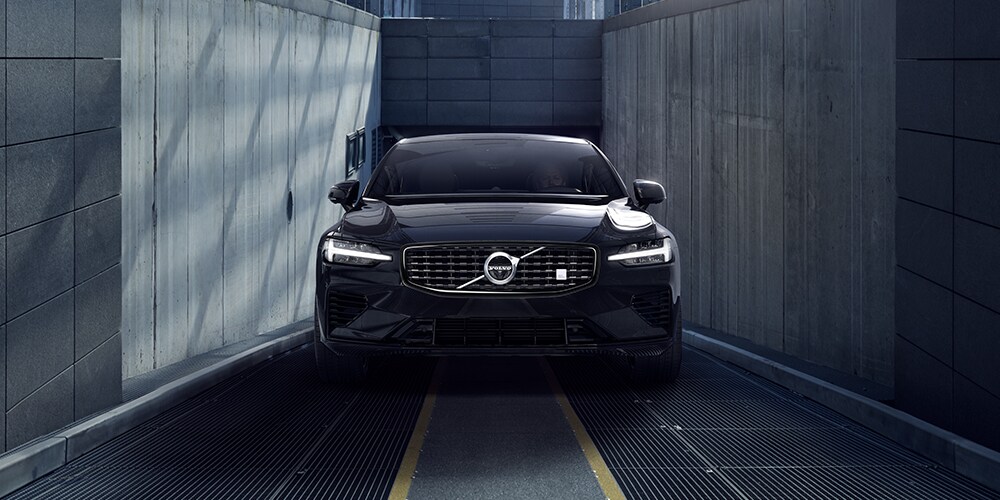 Interior Features
Expect nothing but the best features when you sit inside one of the Polestar Engineered models of Volvo cars. It sits at the top of the trim levels for the S60, V60 and XC60 models, so you know they are loaded with the highest-quality materials. Nappa leather seats and Open Grid Textile upholstery are highlighted by the large sweeping dash and leather-wrapped steering wheel. Metal mesh aluminum on the dash is a pleasant touch. No other trim levels bring you unique gold seatbelts.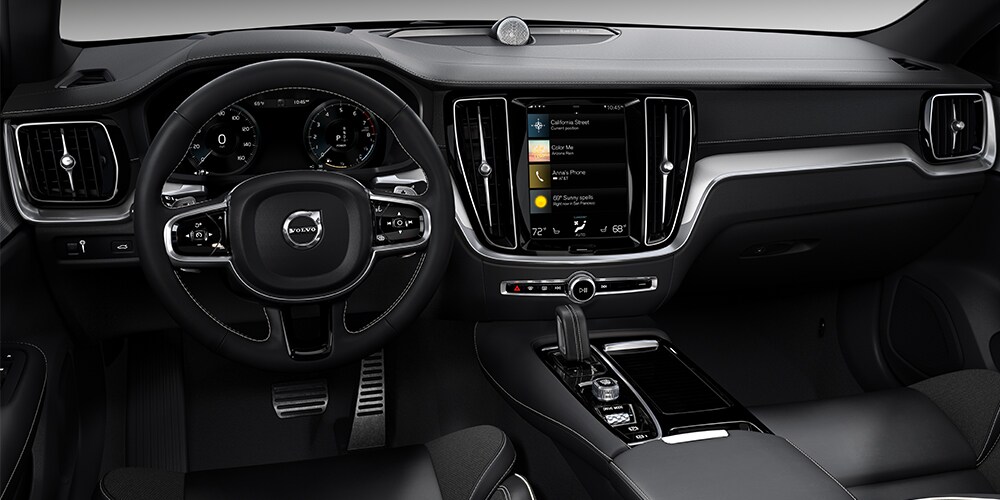 Explore New Volvo Models For Sale In Maryland:
Get in Touch With Us
Contact Our Sales Department: (410) 363-3333
Monday10:00am-9:00pm
Tuesday10:00am-9:00pm
Wednesday10:00am-9:00pm
Thursday10:00am-9:00pm
Friday10:00am-9:00pm
Saturday9:00 AM - 6:00 PM
SundayClosed