Volvo Tire Service in Baltimore, MD

Why Should You Schedule Tire Services?
When your tires are properly serviced, you'll enjoy a smoother, quieter ride with less friction. You'll also enjoy safer driving conditions thanks to your tires being able to get a better grip on the road.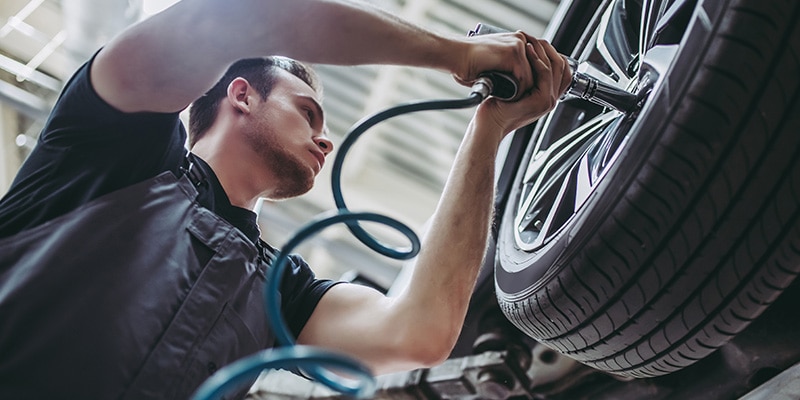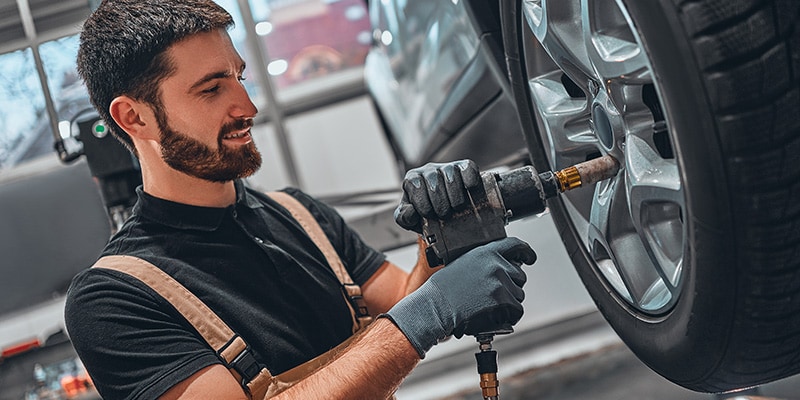 When Is It Time for a Tire Service?
To keep your tires lasting as long as possible, you should get them rotated around every 5,000 miles. It's advisable to get a new set of tires at least once every ten years. Your mechanic can give you more specific guidelines for when the tires you're using need to be replaced.