Volvo Oil Change in Baltimore, MD

Why Should You Schedule an Oil Change?
Keeping up with your oil changes allows your engine to run at optimal performance. The lubrication that oil provides allows the various components of your engine to run without excess friction. This helps to avoid unnecessary damage and helps your engine operate efficiently.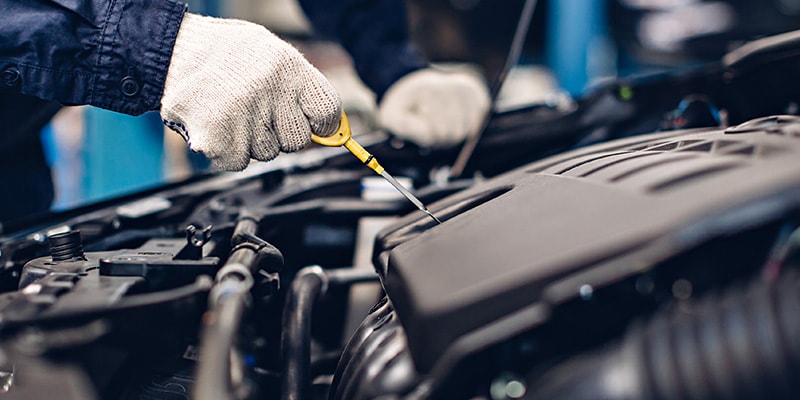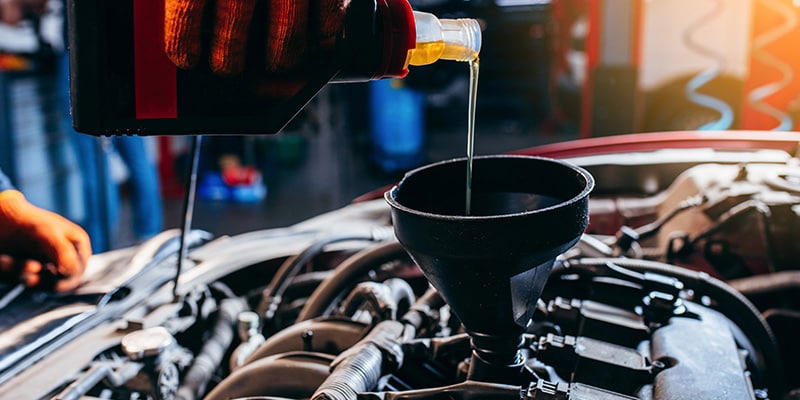 When Is It Time for an Oil Change?
The exact time you'll need an oil change depends on what type of oil your vehicle uses, so a mechanic can give you more specific information. A good guideline is to make sure you get an oil change roughly every 5,000 to 8,000 miles of driving.