Volvo Brake Service in Baltimore, MD

Regular Volvo Brake Service in Baltimore, MD
Visit Koons Volvo Cars White Marsh to ensure your brakes are in the best condition possible.
Schedule Service
How Important Is it to Get Your Brakes Checked?
Brakes are the primary safety component in your vehicle, and a single issue can be detrimental to your safety and even threaten your life. Keeping up to date with your Volvo brake service will help you prevent fender benders, scary near-mishaps, and even major accidents. Always make sure you stop by your dealer at least once a year so a factory-trained technician can thoroughly examine your brakes.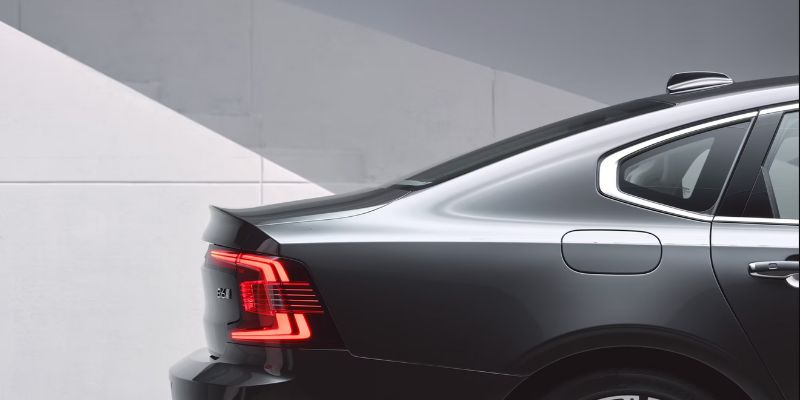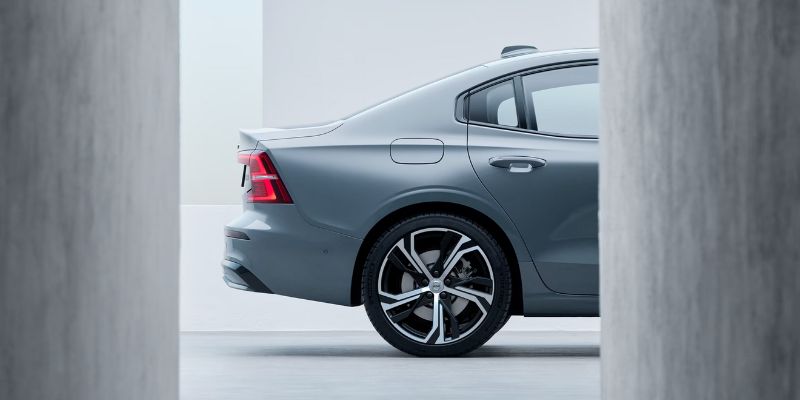 What Happens When You Come In to Get Your Brakes Checked?
When you trust our experienced technicians to examine your brakes, they will flush your old brake fluid, check your brake pads and rotors (and change them if needed,) and adjust any braking mechanisms that need to be tweaked. They'll put your brakes through a series of tests to ensure they're working correctly, and if there are major issues, they'll inform you of the best options for repair.
Ideally, you should allow your technician to repair any major issues during your service, and if your brakes need replacing, you can schedule a replacement or have it done there and then.
Contact Koons Volvo Cars White Marsh to schedule service, and for extra savings, browse our service coupons. Contact our service department to make your appointment today!