Volvo Battery Service in Baltimore, MD

Why Should You Schedule Battery Service?
Your battery needs to be working properly for your vehicle to start up. All of the electrical components of your vehicle, from electric locks to headlights, also rely on your battery to function right.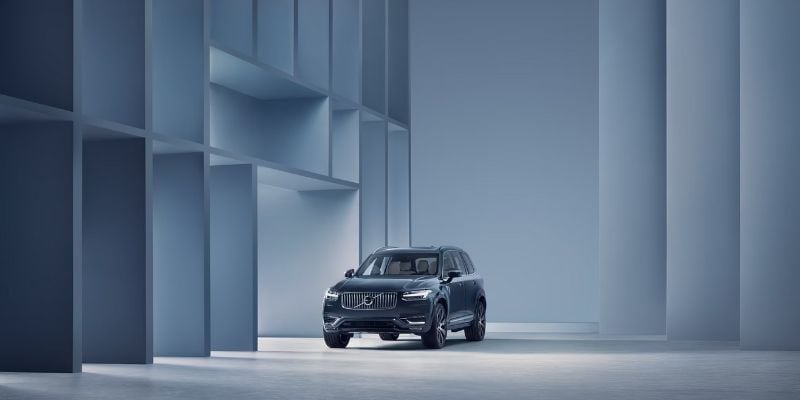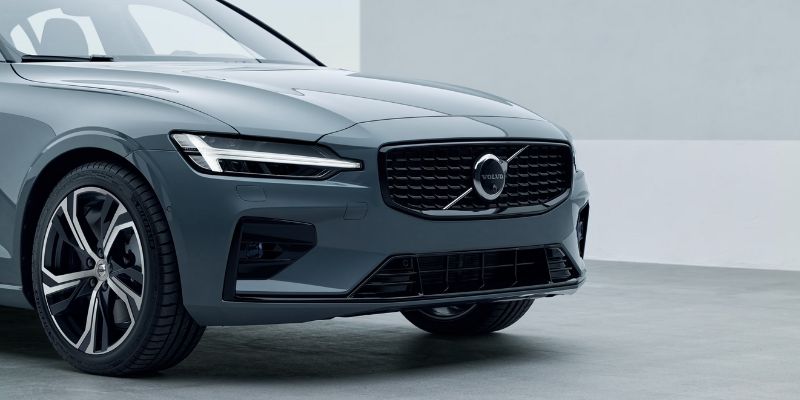 When Is It Time for a Battery Service?
You should have your vehicle's battery replaced around every four to five years, though driving habits and the weather can affect this timeframe. If you notice unexpected behaviors from any electrical systems in your vehicle, such as headlights not working properly or dashboard lights showing up unexpectedly, that could be another sign you need battery service.