Affinity For Those Who Serve
Volvo Cars is proud to support all the men and women who serve our communities.

The Volvo Affinity Offer is our way of saying thank you, by extending an exclusive bonus incentive towards the purchase or lease of a new Volvo.
Volvo Car USA | Affinity Offer
We want to make getting a Volvo less complicated so you can ensure your family is protected and safe while driving. If you believe you are eligible for the Volvo Affinity Offer under one of the categories below, please click LEARN MORE, and register using the ID.me link.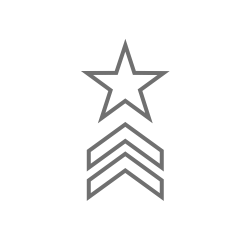 US Military
Volvo Car USA is proud to support the men and women serving in the US Armed Forces. Our Marines, Sailors, Guardsmen, Airmen, Soldiers and their families make tremendous sacrifices protecting our freedom. We salute you.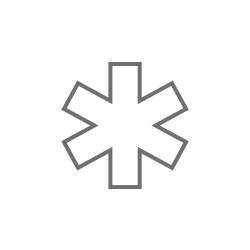 First Responders
We thank those who are always there for us when we need them, Firefighters, Law Enforcement, EMTs and 911 Operators. They and their families give so much to their communities, we thank you.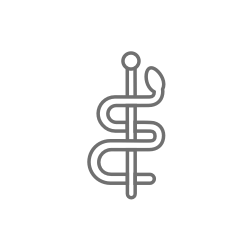 Medical Professionals
We are all grateful they are always there to heal and keep us healthy. We thank you for the selfless action of continuing to help during challenging times.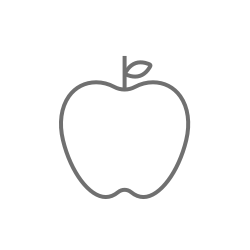 Teachers
We recognize the responsibilities teachers have accepted to educate our youth. During these difficult times they have risen to the challenge to keep our children safe while finding new ways to continue to teach.