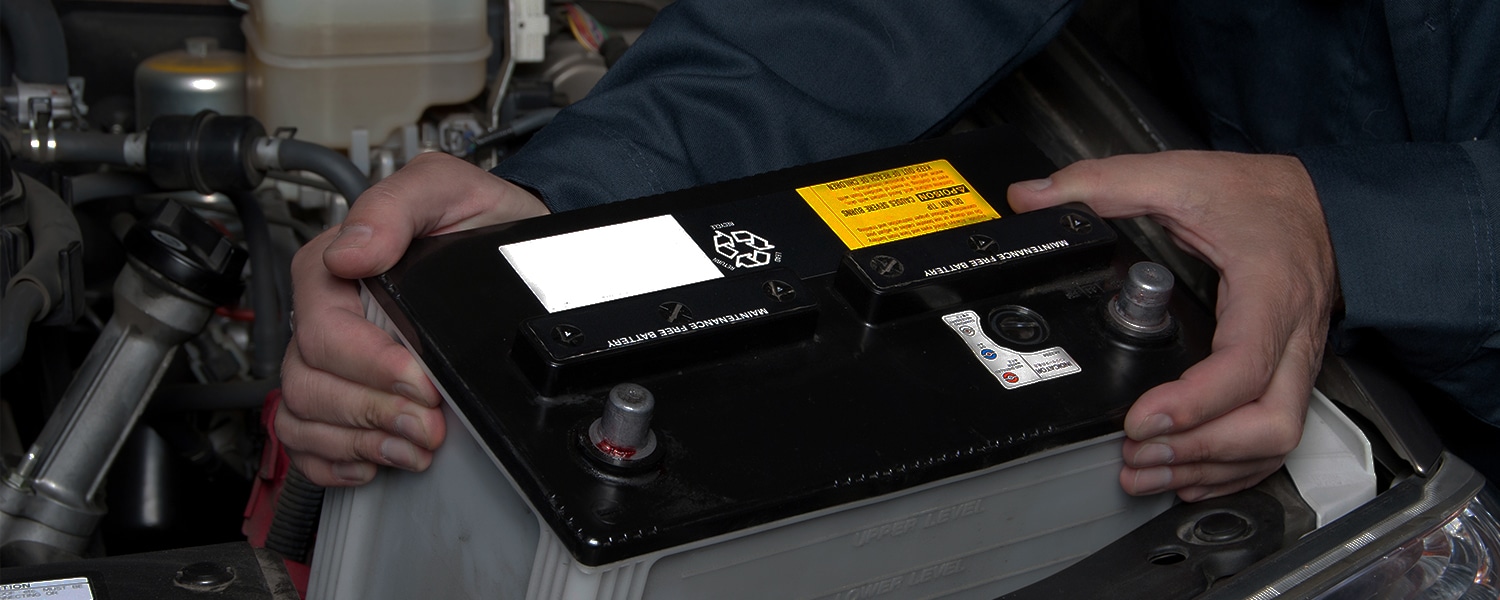 Battery Service at Volvo Cars Owings Mills
Don't wait for the day when your car won't start to change your battery! The Volvo Cars Owings Mills service team is ready to help drivers Auto battery servicing! It can be easy to forget about how important your auto battery is until it's too late. Whether you've noticed some concerning battery-related maintenance needs or you're looking to get ahead of the problem, Westminster and Ellicott City area drivers can look to the Volvo Cars Owings Mills service team for assistance!
Signs you may need to change your battery
Looking to determine whether your battery needs to be replaced? There are several indicators that can help warn Baltimore drivers of a weakening battery. Corrosion near the positive and negative connectors is a telltale sign of an ailing battery. Beyond the obvious exterior indicators, Westminster drivers can look to a handful of other indicators. Other signs of a low-level battery include dimming headlights when activating your car heater, your dashboard indicator light is on, or your ignition is slow to turn.
Ignition slow or refuses to turn
Corrosion on the battery (white, blue, or orange fuzz)
Headlights dim when activating heat
Service Specials at Volvo Cars Owings Mills
Be sure to check our service specials page before scheduling an appointment! Our service specials page houses a host of ever-changing service specials that may include battery specials!
Battery Service Ellicott City - Schedule a Service Appointment today!
Don't wait for your battery to fail! Schedule a service appointment at Volvo Cars today to ensure that your battery is ready for Baltimore and Catonsville roads for years to come! Have a few lingering questions? Contact or stop by our dealership to meet with a Volvo Cars Owings Mills service team member!