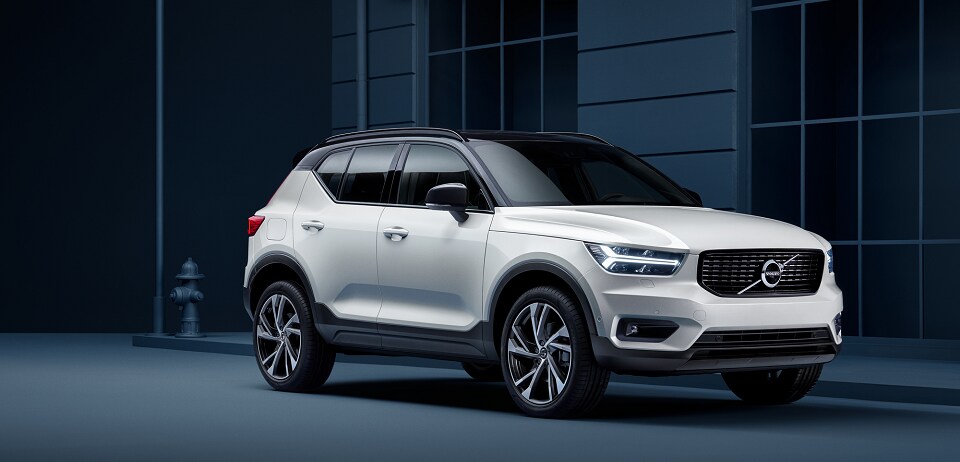 Introducing a New Way to Drive: Care By Volvo, Coming Soon! 
When it comes to financing or leasing a new car, there are a lot of factors that go into both options. There's credit history, trade-in value, down payment and many other factors. However, recently, Volvo has proposed an innovative new option when it comes to buying a new car: subscribing. More specifically, the Care by Volvo program, which is currently being offered across the country. When your new Volvo is in need of repairs, bring it to our Volvo Cars Owings Mills dealership in Owings Mills, Maryland.
How Does Care by Volvo Work?
Rather worrying about down payments and monthly payments, the Care by Volvo program is designed to give people a much simpler subscription plan, much like that of your typical cable provider or internet streaming service, like Hulu. In fact, much like Hulu, you can begin your subscription easily over the internet or through the Care by Volvo app in the Apple Store.
When customers enroll in the Care by Volvo program, they pay one fixed, predetermined monthly fee with no down payment and no haggling over price. The monthly rate is flat with no surprise charges and car insurance is provided in the subscription, courtesy of Liberty Mutual.